Genetic genealogist Lynn-Marie Carty is determined and passionate in her quest to find long lost family and reunite people. Full circle moments and new beginnings provided here by Reunite People Investigation Agency. Reunite People recently solved an extraordinary case for a woman who was lost in Penn Station 43 years ago! MikaLin has found her birth family! Tampa Bay Times story and New York Post story and Inside Edition and WFLA Daytime Show. Listen to the song about MikaLin's journey home now featured on I-Tunes,  "Hallelujah for Today" by Dennis Wallace, lyrics by Lynn-Marie Carty. Inside Edition Abandoned In Penn Station Reunion of Mika Linette Wright November 21, 2018 Here  
Please check out the October 2019 edition of Reader's Digest Magazine Miracle DNA Reunions to learn about one of our extraordinary cold cases solved by using DNA test results
Reunite People Investigation Agency works hard to solve your case. Our goal is to uncover the truth. As a result, over the past 18 years we've helped thousands of wonderful people. Now we look forward to helping you. We are skilled at locating birth family, solving adoption cases and also finding missing people. Please click on Menu to review our services.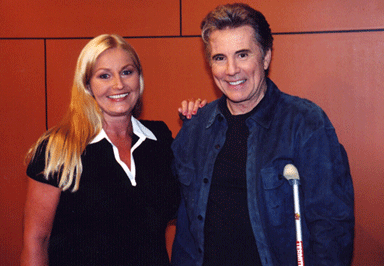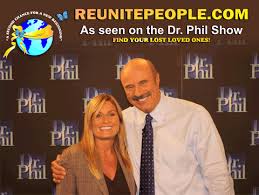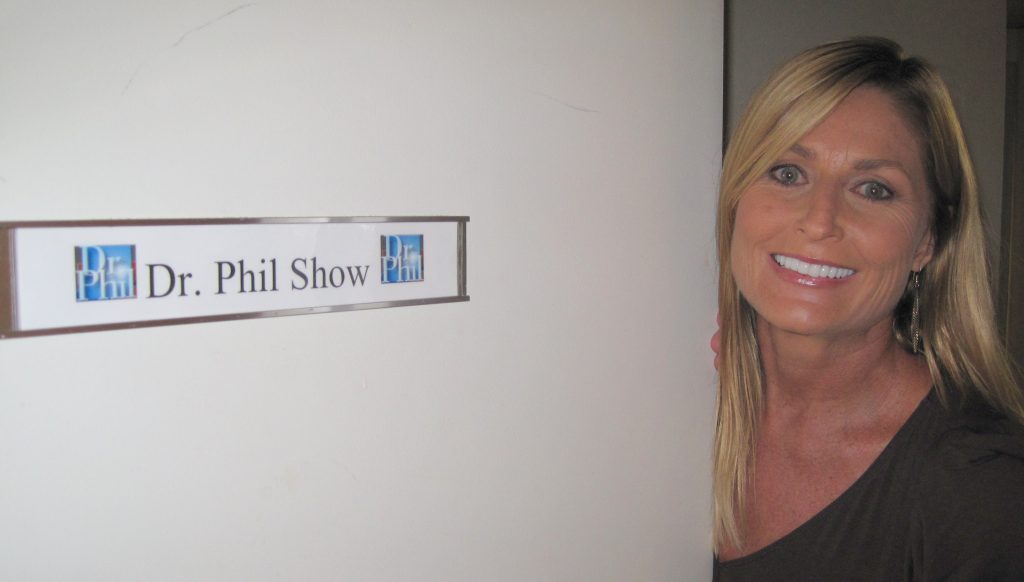 John Walsh and Dr. Phil have featured solved reunion cases by Reunite People on their shows
Internationally known female private investigator Lynn-Marie Carty is a case solver and justice fighter. Our goal is to provide you and your family with a second chance for a new beginning. As a way of paying it forward, many of our clients volunteer to help us crack new cases in their area. Our team looks forward to hearing from you!
Investigator Lynn-Marie Carty asked her brother to launch a website in 2001. They decided to call it Reunitepeople.com In the 1990's Lynn-Marie's father thought she would be upset when he told her he never knew who his real birth father was. Instead she became intrigued and determined to find out. While on a quest to find the answers for her father, Lynn-Marie has found birth families and missing loved ones for thousands of people just like her who longed to know their roots. Recently, in a beautiful full circle moment it was finally her turn to feel the joy she has brought to so many others on her journey to uncover her own roots. Using Genetic genealogy she found the identity of her father's birthfather and his 3 birth brothers. The Hensel family welcomed Lynn-Marie and her brother with open arms and hearts. One birth brother Dick Hensel had recently passed away. Her father had also passed away. She could see him in the eyes and hearts of his brothers and their precious families.
Wrongful Convictions
Investigator Carty also takes on and solves cases for the wrongfully convicted. Her pro bono client of 8 years, William Thomas Zeigler Jr. aka "Tommy"  has been on death row in Florida for 42 years. Lynn-Marie is fighting for his exoneration. Her investigation findings have been filed before the Florida Supreme Court and United States Supreme Court. A recent WFLA TV News update by Keith Cate discussed her investigation work on Tommy Zeigler's case  Also please listen to our new song about the wrongful conviction of Tommy Zeigler now featured on I-Tunes   "I'm Already Free" by Dennis Wallace, lyrics by Lynn-Marie Carty 
Find My Birth Son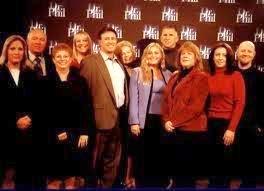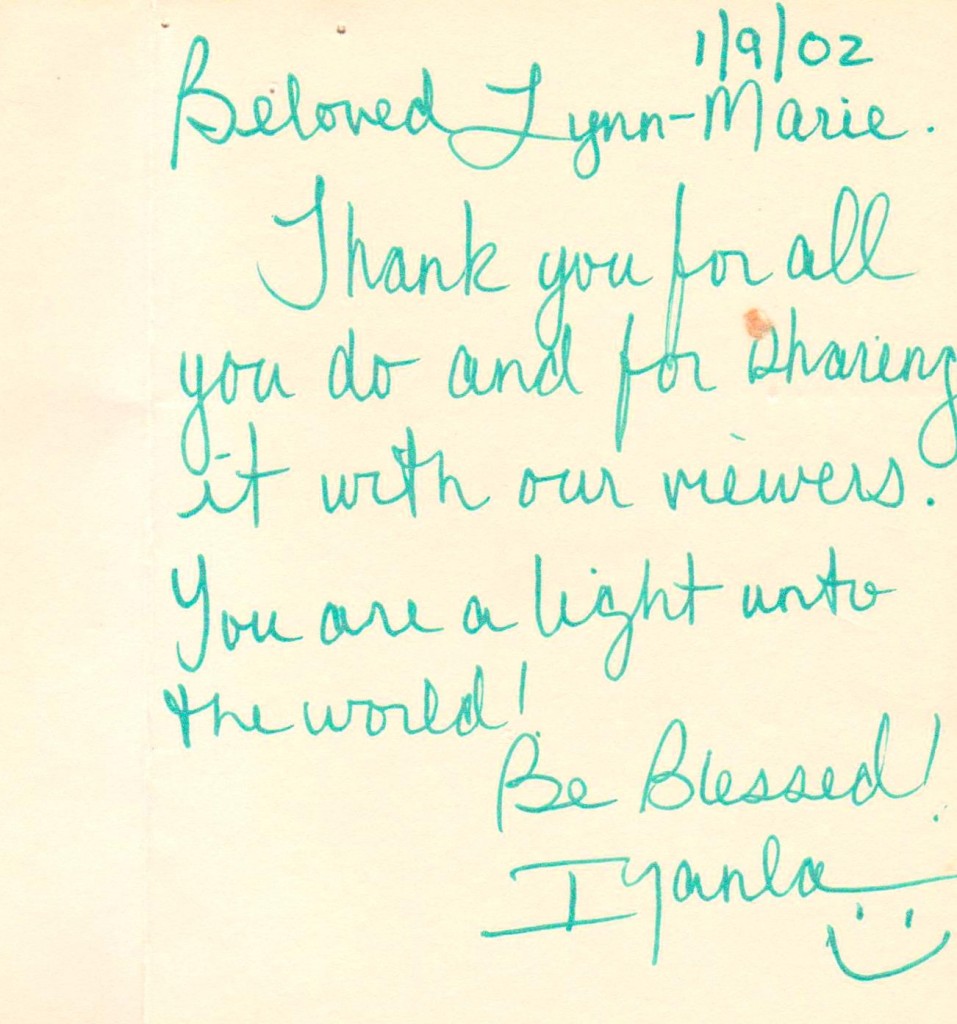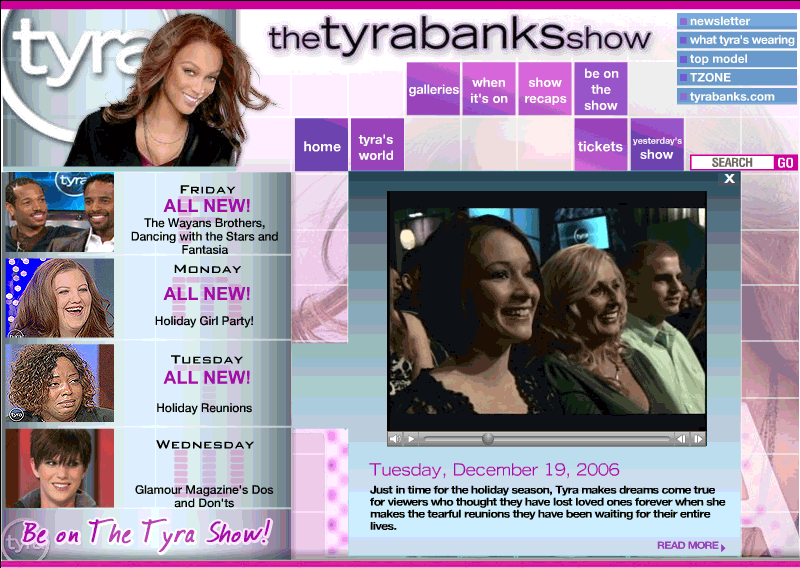 Investigator Lynn-Marie Carty has appeared on many national television shows as an expert in her field. Over the years, she has been blessed to grace the stage with Iyanla, Dr. Phil, John Walsh and Tyra Banks. Additionally, her work has been featured in news publications around the world. Also, as a way to give back, Investigator Carty works hard to exonerate wrongfully convicted, suffering, innocent people. Because of her proven track record, many people contact Reunite People when they have no where else to turn. Click Here for a Stars and Stripes Reunite People reunion story of Denise's found birth son. This is just one of several of our adoption cases that was solved for the Dr. Phil Show.
Find My Birth Mother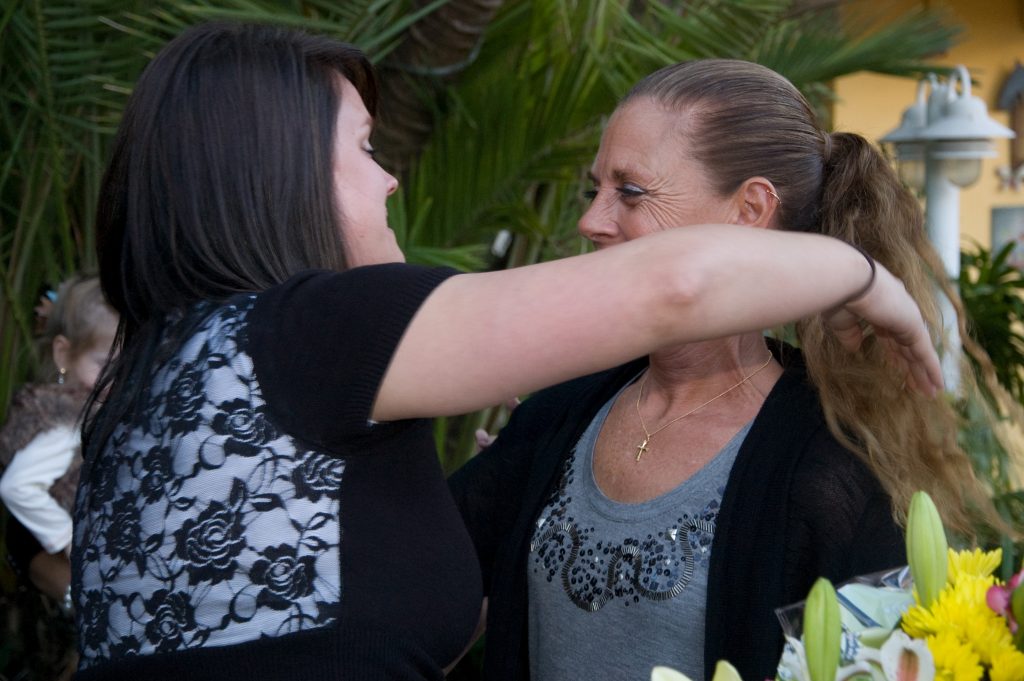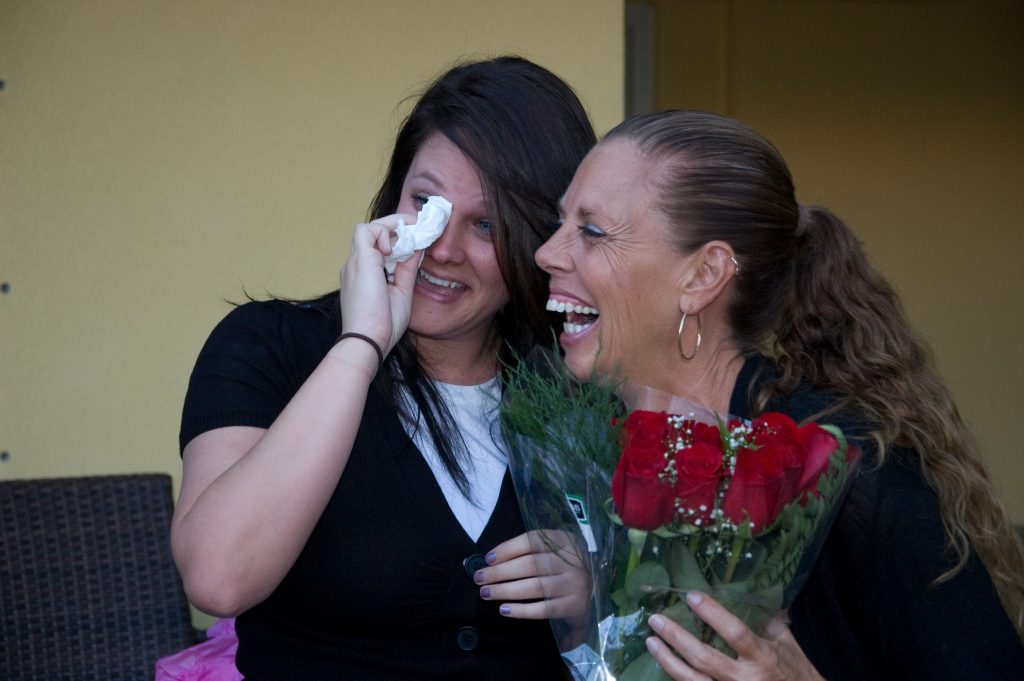 This lovely birth mother was reunited with her beautiful birth daughter. However, even more reunions were in store for this adorable family. At last, long lost birth sisters were also reunited.
Find My Adopted Birth Brother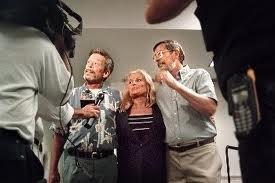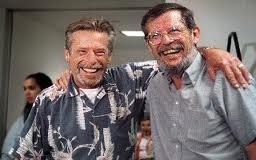 These adopted brothers searched everywhere for each other. Finally they contacted us to solve their case. Once they were reunited, it seemed like they were never even apart for one day.
If you are on a mission to locate a missing person, we can help. Contact us today to discuss the details of your quest. Our good old fashioned searches have solved all kinds of cases. Also, now we have new ways to uncover the information you are seeking. Perhaps a birth family genetic genealogy dna test will get the answers you have been waiting for. Reunite People Investigation Agency is passionate about helping people. Are your adoption records sealed? Simple DNA testing could provide extra clues to find your birth family. 
DNA Testing Found Our Father's Birth Father and Birth Brothers After 83 Years Of Not Knowing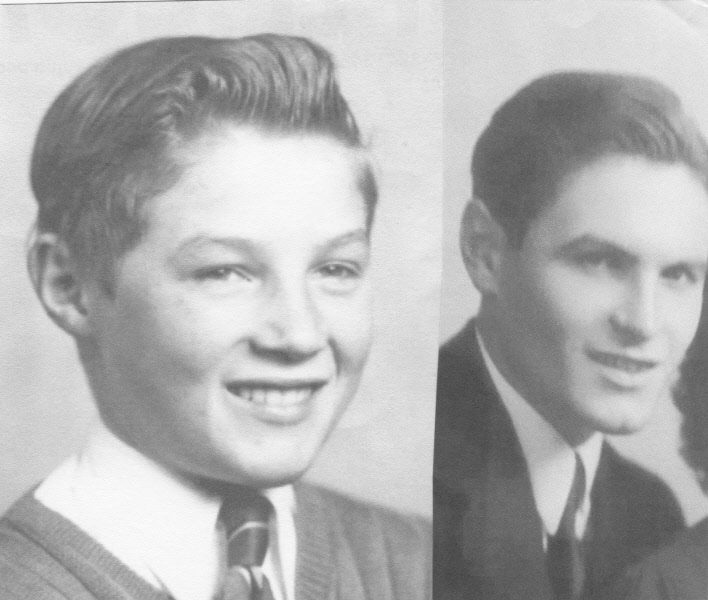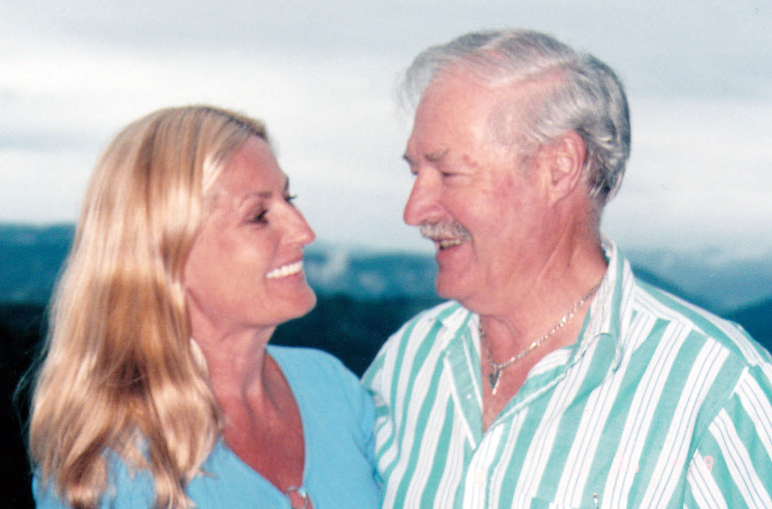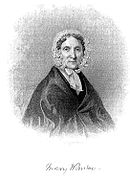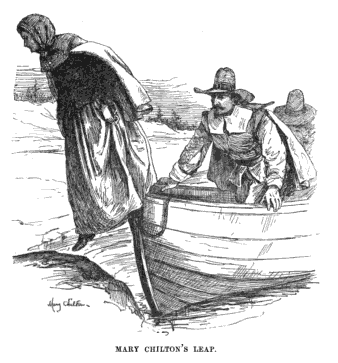 Private Investigator Lynn-Marie Carty has personal experience with birth family genetic genealogy dna testing. Due to a DNA match her own father's birth family was located, even though he had been deceased for close to a year. Investigator Carty was astonished to find out she is a Hensel and that she had 3 uncles still living whom she had never met. Also, Investigator Lynn-Marie Carty is proud to have recently uncovered more of her own roots from her mother's side of the family. Lynn and her family are direct descendants of  Mary Chilton. She is documented as the first woman aboard the Mayflower to step off the boat and onto land. Lynn-Marie's 3 times great-grandfather Brig. General, The Honorable Abner Forbes of Windsor, Vermont was a direct descendant of Mary Chilton by his grandmother Phebe Leach.
Find My Birth Family
After some in-depth detective work we solved the case for these lovely adopted birth sisters. Since they worked at the Look Hair Salon, we pretended their newly found birth family were all customers. Originally, the adopted sisters only had one photo of their deceased birth parents. We found their birth aunts, uncles and cousins. Finally, we surprised the sisters and made them a very special birth family collage.
Find My Birth Father
Because of this request from a local woman, we delivered a single mother's birth father to her cash register at the mall. This made for a very special Christmas reunion surprise for all. Also, since their reunion this father and daughter have stayed in touch with each other constantly. For our precious "Christmas Miracle Reunion" please Click Here
Purple Heart Is Reunited With Family
Tampa Bay Times November 11, 2016 Purple Heart Medal Reunited With Military Family Reunion by Reunite People
Find My Birth Daughter
These special mothers were very happy to meet each other. Finally, the birth mother and adopted mother had their chance to give each other big hugs. The entire family expressed their gratitude and peace. It was easy to see, they felt like they had known each other forever. Additionally, both mother's knew they each had played an important role in the life of their beautiful daughter. Click Here for a Tampa Bay Times newspaper adoption reunion story about a birth mother, an adopted mother and a happy daughter. Their smiles say it all. It seems like everyone can benefit by adding more love to their life!
Find My Adopted Birth Sister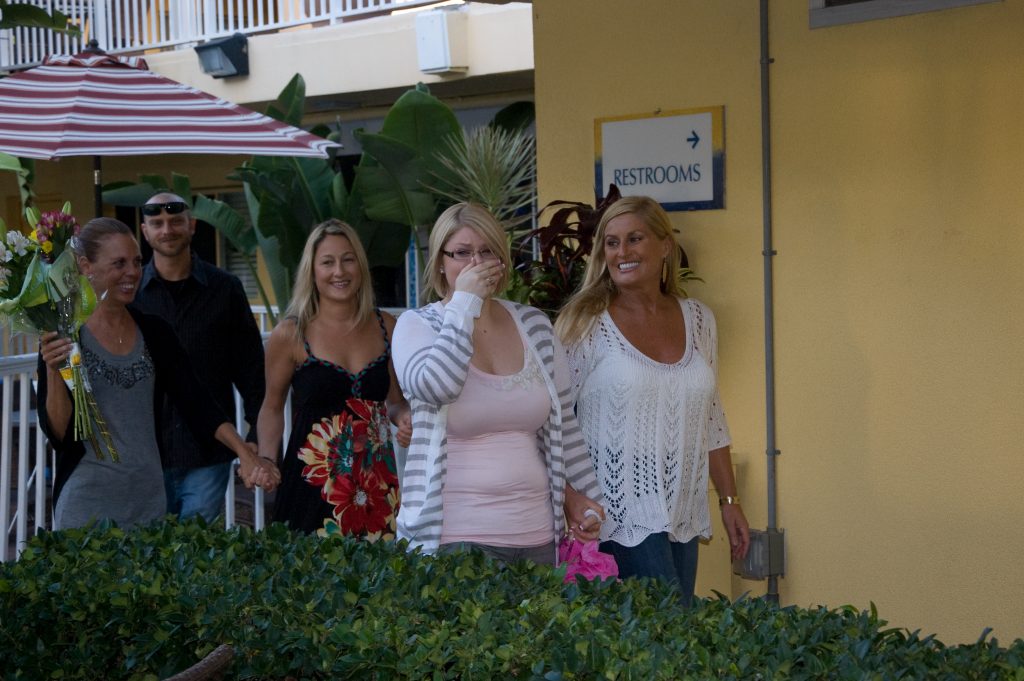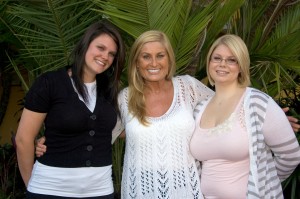 Our Reunite People adoption search helped these sweet young ladies meet. Finally, after decades of searching their family was all together once again.