At Reunite People Investigation Agency, we are passionate about adoption searches, we find long lost family, find people who are missing, solve adoption cases, locate lost loved ones, reunite adopted birth family, solve people search cases, solve wrongful conviction cases. "The love, light, joy and great energy we have received from our clients worldwide in return, over the past 15 years is what fuels our desire to continue our mission." Lynn-Marie Carty Private Investigator. For a video sample of our success stories Click Here  For our special "Christmas Miracle Reunion" please Click Here
" No Family To Grieve Until Stranger Cries" Click Here and Here
Local Investigator Hopes New Evidence Will Help Death Row Inmate Tampa Bay Times Click Here
Private Eye's Specialty Is Bringing People Together
Click Here For Newspaper Story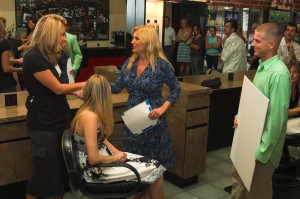 Birth Family Reunion Surprise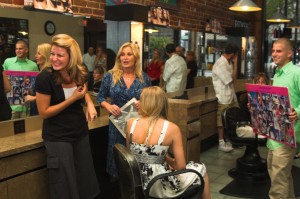 Adopted Birth Sisters At Look Hair Salon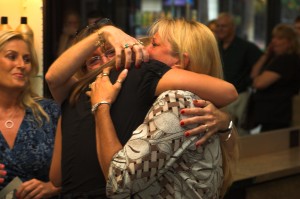 Adopted Sisters Only Had One
Photo Of Their Deceased Birth Parents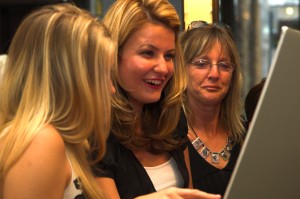 Found Birth Aunts, Uncle
And Cousins Who They Had Never Met
We Pretended They Were Hair Salon Customers
And Made Them A Birth Family Collage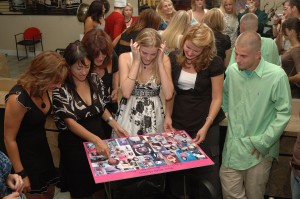 Reunite People Locates Lost Family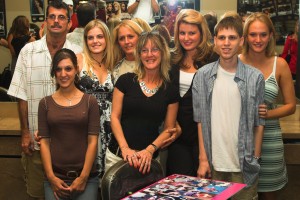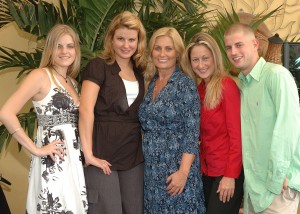 Successful Reunion Smiles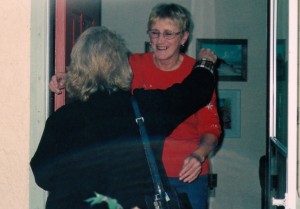 Birth Mother and Adopted Mother Hugs
Click Here For Tampa Bay Times Newspaper Story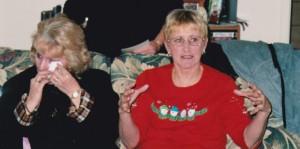 Adopted Mother and Birth Mother Gratitude
.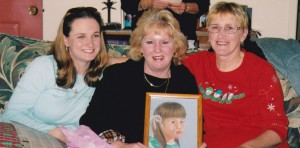 Adoptee Birth Mother Reunited
National Television Reunion Shows
With Problem Solver Extraordinaire Dr. Phil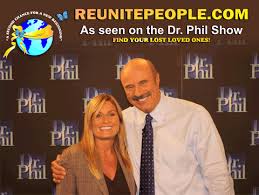 Click Here For Stars And Stripes
Reunion Newspaper Story
With Crime Fighter Hero John Walsh

THE SUICIDE THAT REUNITED A FAMILY
July 28, 2015
By The Share Grill
When Hanns Jones stepped off the Sunshine Skyway Bridge in mid-2001, he had every reason for wanting to throw in the crappy hand life had dealt him. Recently kicked out by his girlfriend, his career was going nowhere and a decades-long search for his father had resulted in precisely nothing. But on his way down, Jones had a realization. If he checked out now, his own son would suffer precisely the same Dad-shaped hole in his life as he had. So instead of giving up when he hit the water, he swam to safety. This was despite suffering a collapsed lung, broken neck, shattered ribs, and burst spleen—all so he might see his kid again. But that isn't even the amazing bit. That came two weeks later, when Lynn-Marie Carty read about Jones's suicide attempt online. Specifically, she read the bit about his missing father. And it just so happened that Lynn-Marie Carty was freaking amazing at finding missing people. Within six days of reading Jones's story, she had tracked down his absent father and put the two in contact. After literally decades of searching, Jones had finally found his missing dad—all because someone cared enough about a stranger's misery to sacrifice a week of her life helping him. Click Here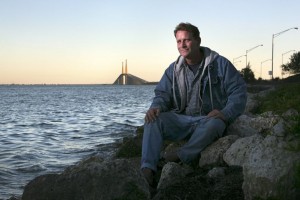 Find My Father Featured On CNN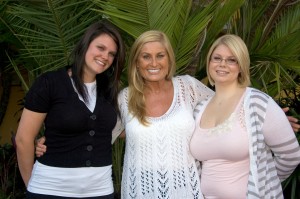 Eye Doctor Adopted Birth Sisters Reunion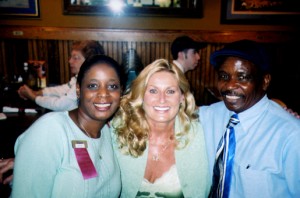 Find My Father Reunion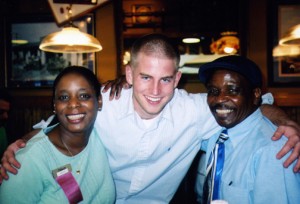 Birth Father Delivered To Single Mother's
Cash Register At The Mall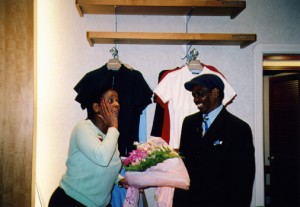 A Surprise Christmas Miracle Reunion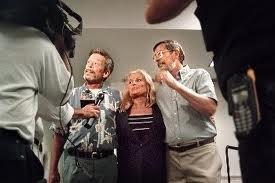 Birth Brother's Reunited After 50 Years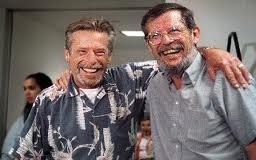 Story Covered By Miami Herald
Titled " Oh Brother Thou Art Here"
Lynn With Her Wrongfully Convicted
Client William Thomas Zeigler Jr.
AKA Tommy Zeigler On Florida's Death Row
For 40 Years Click Here For Tampa Bay Times Story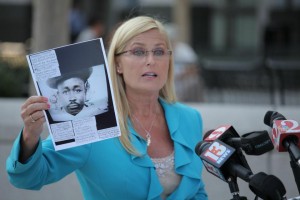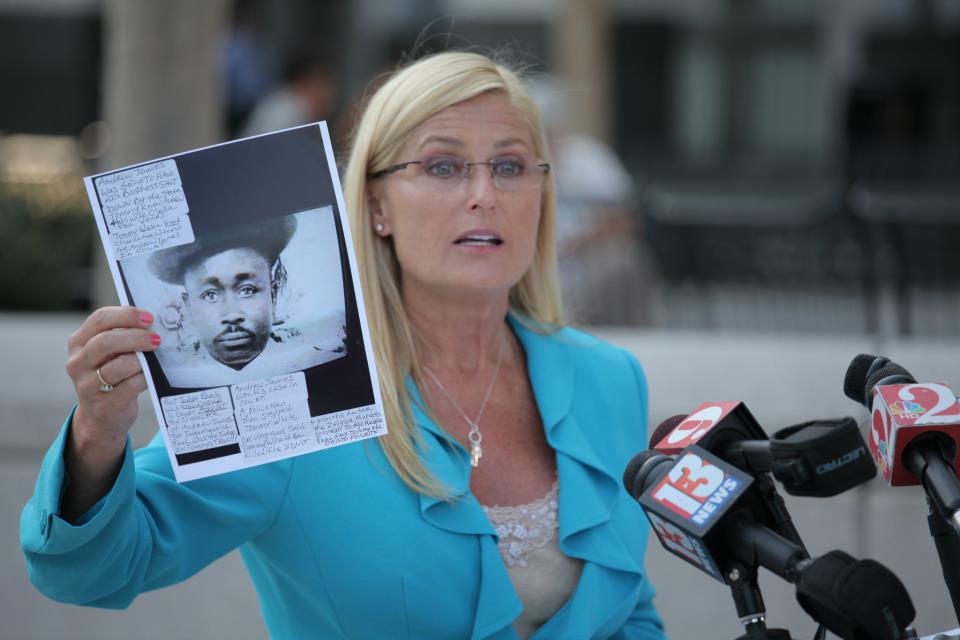 Justice Fighter Case Solver
Internationally Known Private Investigator
Lynn-Marie Carty
Please Visit TommyZeiglerIsInnocent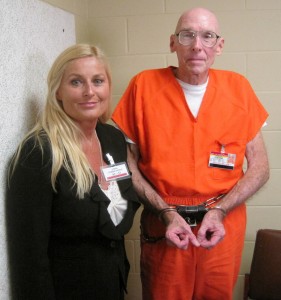 Investigator Lynn-Marie Carty
With Her Pro Bono Florida Death Row
Client Of Five Years Tommy Zeigler
Thank You Note From
The Beloved Iyanla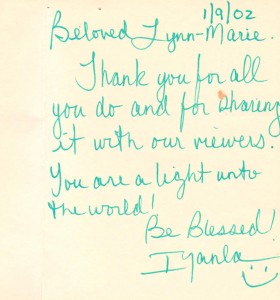 Reunite People Produced Two Reunion
TV Shows With Iyanla In New York
Executive Producer Lynn-Marie Carty
" A Question Of Innocence"
Click Here To View
Documentary Investigation Discovery
Investigator Lynn-Marie Carty With
World Renowned Criminal Profiler John Philpin
Who She Feels Blessed To Call Her Friend