Contact us today at Reunite People via e-mail lynnmarie1957@tampabay.rr.com . Also, you can contact us by telephone at 727.201.4222. We can help you find your birth family. Because we are so passionate about finding birth family for loved ones, we look forward to hearing from you! When you call us to chat, just tell us all of the details you know of regarding the case you need us to solve. As a result of you reaching for our help your quest might finally end. The reunite people team is honored and blessed to serve you. We look forward to helping you and your family receive that second chance for a new beginning.
Contact Us Find Your Birth Family
Reunite People Investigations
Private Detective Lynn-Marie Carty
6822  22nd Ave N. Suite 186
Saint Petersburg, FL. 33710
727.201.4222
P.I. License # C2100755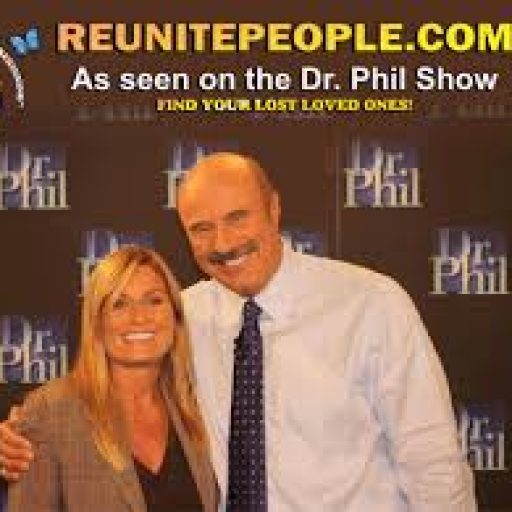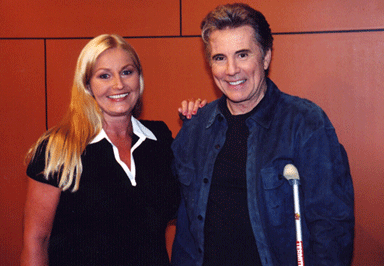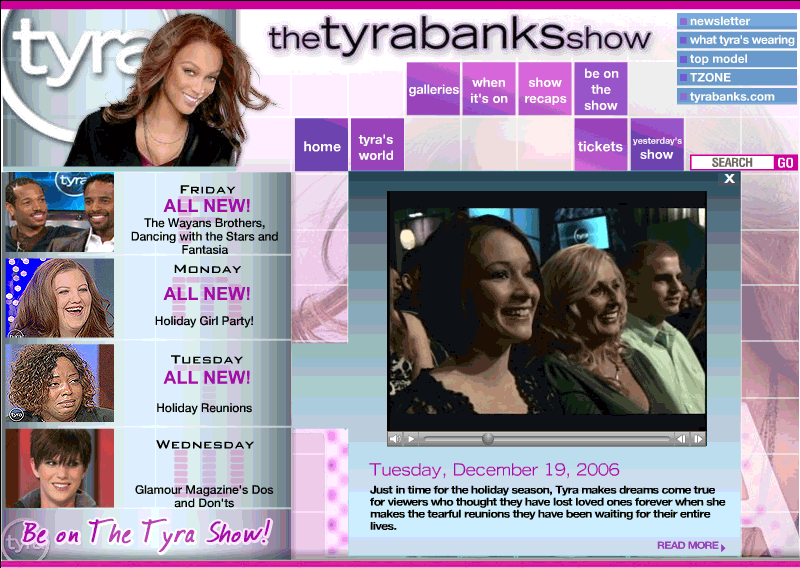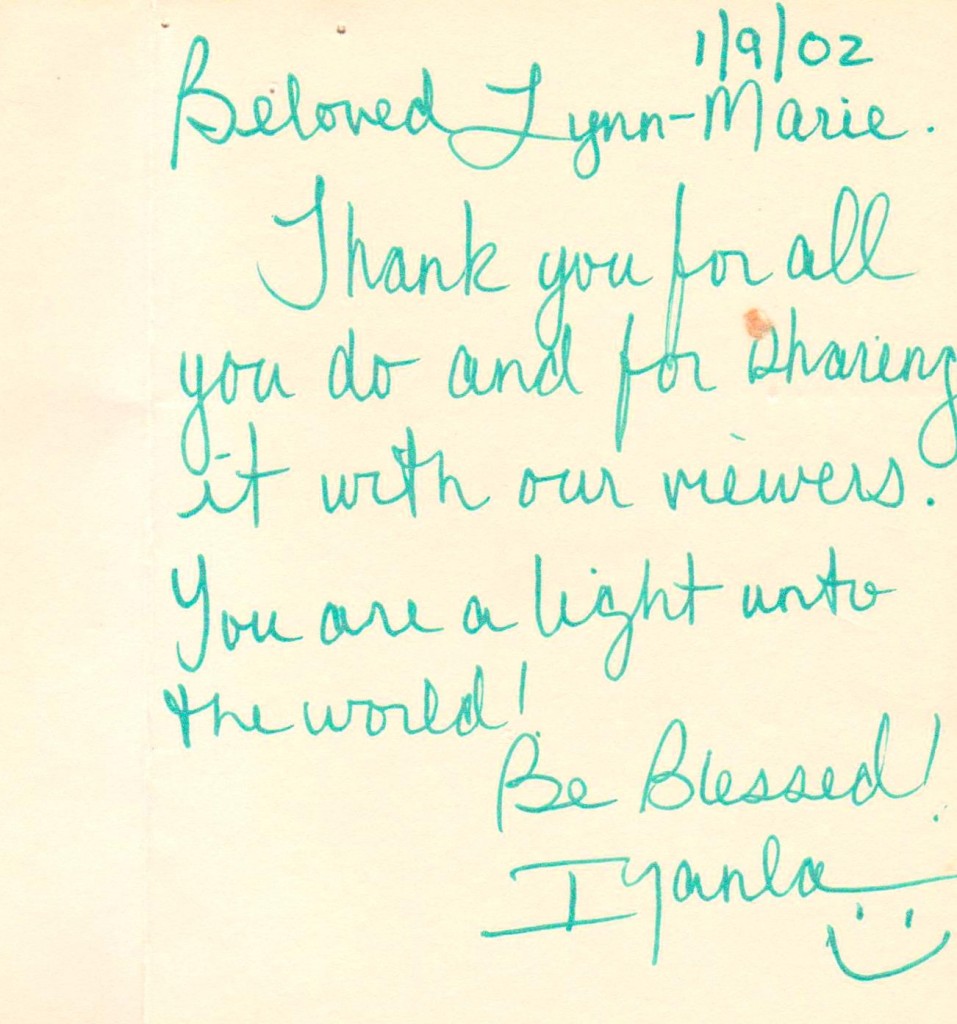 Investigator Lynn-Marie Carty has appeared on many national television shows as an expert in her field. Over the years, she has been blessed to grace the stage with Iyanla, Dr. Phil, John Walsh and Tyra Banks. Additionally, her work has been featured in news publications around the world. Also, as a way to give back, Investigator Carty works hard to exonerate wrongfully convicted, suffering, innocent people. Because of her proven track record, many people contact Reunite People when they have no where else to turn.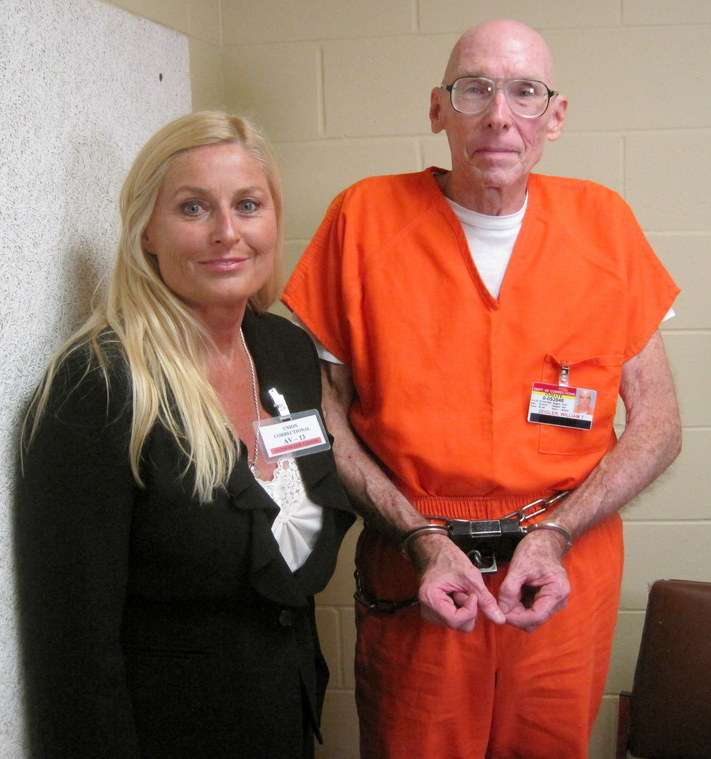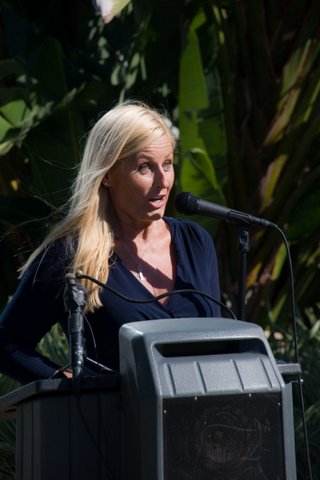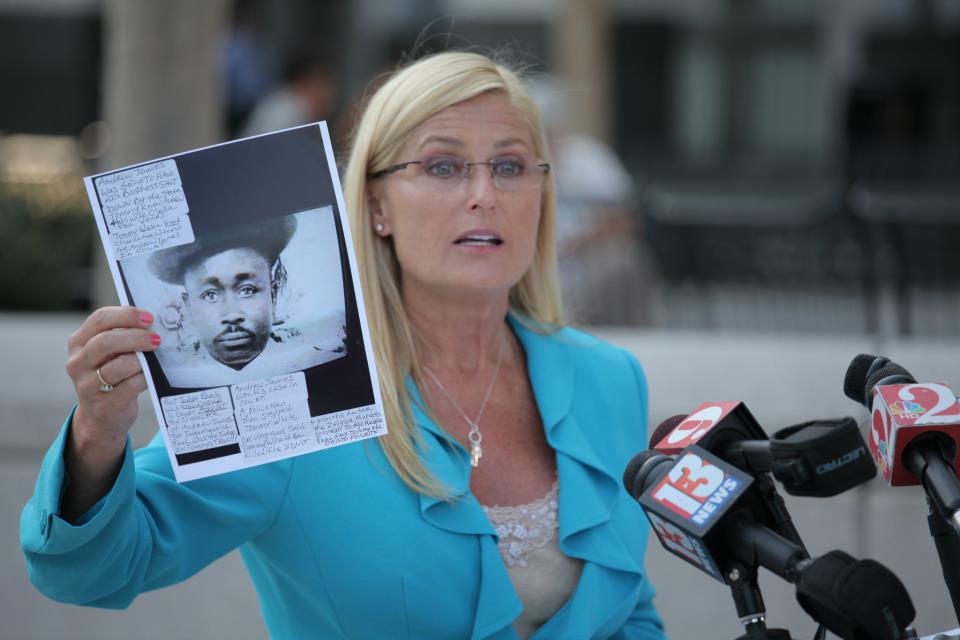 Due to her giving spirit and kind heart, Investigator Carty is proud to have worked  pro bono for her wrongfully convicted client William Thomas Zeigler for the past 6 years. He has been caged innocent on death row in Florida for 41 years. As a result of all she has uncovered on his case, Tommy Zeigler's case is solved. Mr. Zeigler now begs the court for additional DNA testing to secure his freedom and exoneration.
Our Birth Family Reunion Photographer
Many thanks to PaulRFarmer for decades of fabulous photos. It seems like just yesterday when you photographed our very first reunion. As a result, you have provided precious memories for families around the world.