We Love Solving Cases
Reunite People Investigation Agency works hard to solve your case. Due to decades of experience, we are skilled at solving difficult cases. Our Investigation Services will help you get the answers you are seeking. Specifically, we find birth family, solve adoption searches, locate missing friends and find lost loved ones. Our goal is to uncover the truth. As a result, over the past 19 years we've helped thousands of wonderful people. Now we look forward to helping you!
Our Investigation Services
TV Show Investigator Reunion Expert
"We have received so much he love, light, joy and great energy from our clients worldwide. As a result, all the positive feedback fuels our desire to continue our mission." Lynn-Marie Carty Private Investigator.
Reunite People Reunion Success Stories
"Oh Brother Thou Art Here"  By Miami Herald Page 1   Page 2
Birth siblings reunited after 50 years
"No Family To Grieve Until Stranger Cries"  Click Here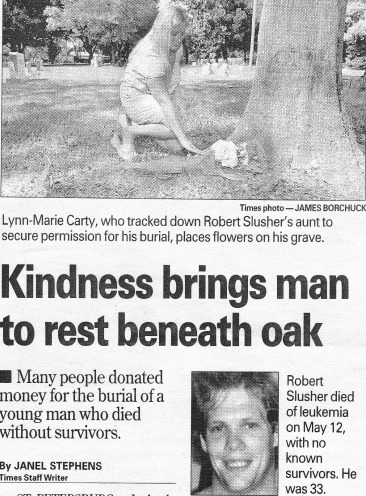 Long Lost Lovers Reunited On National TV Iyanla Show 2001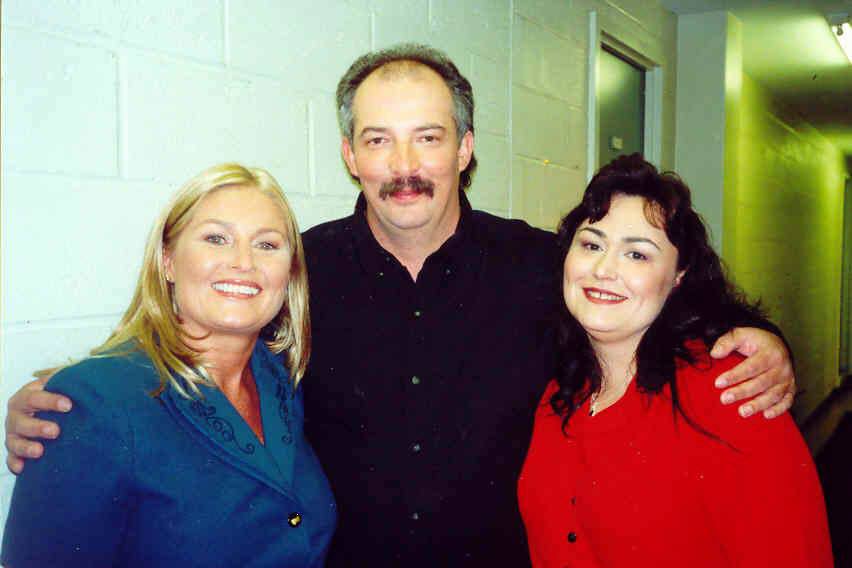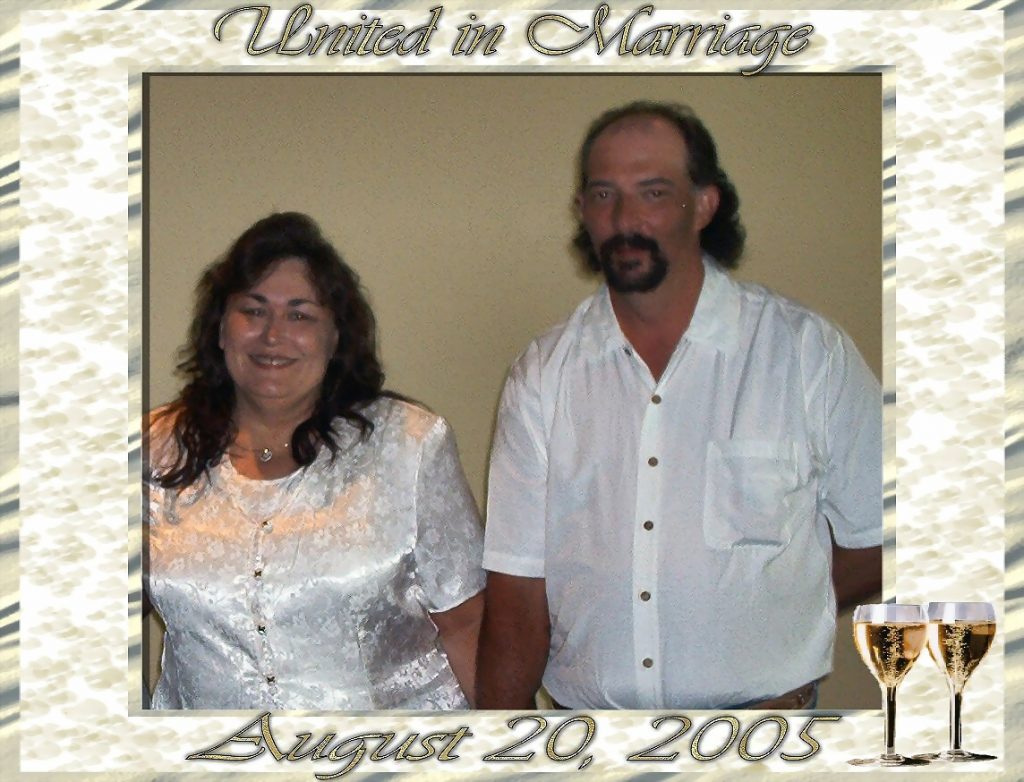 Kenny and Andrea Tied The Knot. They're Still Married Today!
Working Pro Bono For The Wrongfully Convicted
Local Investigator Hopes New Evidence Will Help Death Row Inmate Tampa Bay Times Click Here  story
Please Visit TommyZeiglerIsInnocent
Investigator Lynn-Marie Carty with Tommy Zeigler, her pro bono Florida death row client. Because she cares deeply about justice she has provided her investigation services to Mr. Zeigler for 8 years.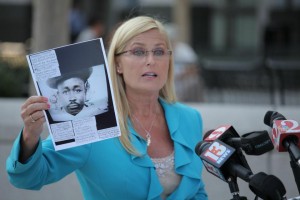 Executive Producer Lynn-Marie Carty, " A Question Of Innocence"
Private Eye's Specialty Is Bringing People Together
Click Here For Newspaper Story
July 28, 2015
By The Share Grill
When Hanns Jones stepped off the Sunshine Skyway Bridge in mid-2001, he had every reason for wanting to throw in the crappy hand life had dealt him. Recently kicked out by his girlfriend, his career was going nowhere and a decades-long search for his father had resulted in precisely nothing.
But on his way down, Jones had a realization. If he checked out now, his own son would suffer precisely the same Dad-shaped hole in his life as he had. So instead of giving up when he hit the water, he swam to safety. This was despite suffering a collapsed lung, broken neck, shattered ribs, and burst spleen—all so he might see his kid again.
But that isn't even the amazing bit. That came two weeks later, when Lynn-Marie Carty read about Jones's suicide attempt online. Specifically, she read the bit about his missing father. And it just so happened that Lynn-Marie Carty was freaking amazing at finding missing people. Within six days of reading Jones's story, she had tracked down his absent father and put the two in contact.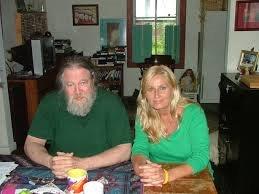 World renowned criminal profiler John Philpin and Lynn-Marie Carty
Thank You note from the beloved Iyanla healer of hearts and souls. Blessings to Iyanla for giving me my first break in television in 2001.